---
Troublesome Travel Out Of The Way When You Buy Frequent Flyer Accounts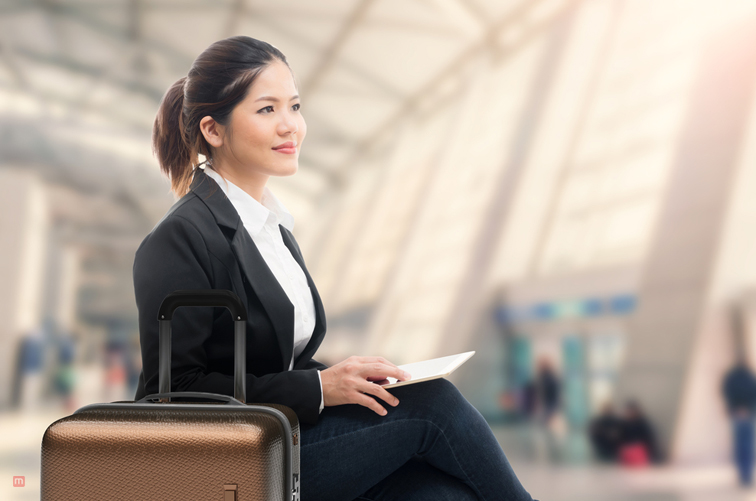 Whether you are a mileage broker, a travel agent or an enthusiastic traveler doing everything on your own, it isn't easy to get a grasp of airline policies and save on your trip. In times like these, it's a blessing to buy frequent flyer accounts.
Since the time frequent flyer programs have become a major part of our lives, travel has become interesting. However, let's not ignore how complicated it can become to book your travel and yet bag a bargain.
Where miles are easy to earn, redemption becomes an ordeal. Where award seats are available, racking up a million miles seems like a dear dream. Unless you are a Mileage Guru who has been there and done all that, the future doesn't seem too promising.
In challenging times like these, we suggest you buy miles account and rule the travel industry like never before.
1. Why Should You Buy Frequent Flyer Accounts?
If you want air travel experience to look less like this & more like that:
That is how simple the answer is. However, the solution is the tricky part. While everyone would wish to choose the later, not everyone will actually find the means to fund this trip.
2. The Truth Behind Award Tickets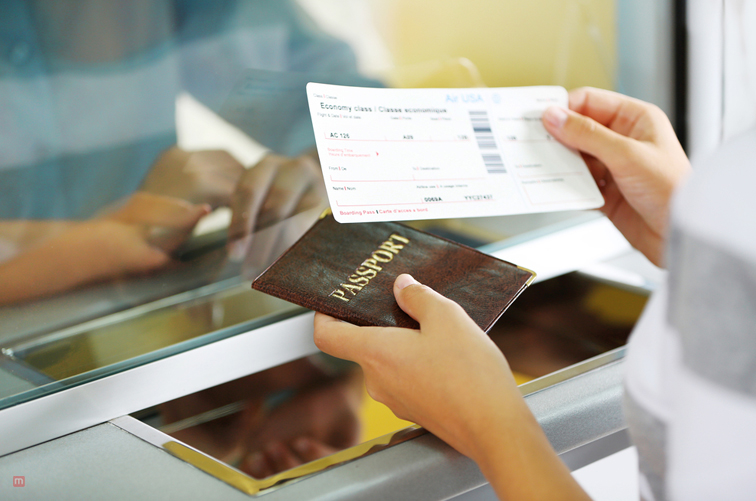 Award tickets are amazing. There's a crazy amount of money you can save by booking them. Now do you think the airlines are a fool to let you get away with so many travel perks? They would rather go bankrupt!
Award tickets can be booked through travel agents because they can access a lot of what you're not able to see on the web.
Now let's look at the frustrating tale of booking award tickets.
Award Seat Found (Hallelujah!)
You discover you're Short of Miles
You call Mileage Brokers & Travel Agents in Desperation
Price negotiations taking place
Award Space is Gone with the Wind
This is the miserable story with a tragic end of every other traveler agent and frequent flyer. Eventually, no one gains from this situation.
3. Buy Miles to the Rescue!
We've been there and done that before. We know how miserable it can be for the travelers. Time is everything when it comes to booking awards. This is why it is an awesome option to buy frequent flyer accounts.
To keep the spirit of frugal flying alive, buymiles.com has been designed to help Mileage Brokers and Travel Agents around the world to buy and access third party accounts at their ease. The entire process is swift, secure and convenient. It' s available to the mileage community around the world in countries such as Australia, Singapore, Hong Kong, India, UAE, Indonesia, China, Japan and USA, Canada & Europe. With just a click, miles accounts can be bought and accessed round the clock.
In times like these where earning and redeeming air miles is no less of an endless challenge, buying frequent flyer accounts comes to the rescue of the mileage community and help people travel even with a shoestring budget.
Recommended Posts
16 Oct 2018 - Air Miles
09 Oct 2018 - Air Miles
24 Sep 2018 - Air Miles