---
This Is How You Have A Safe Trip On A Budget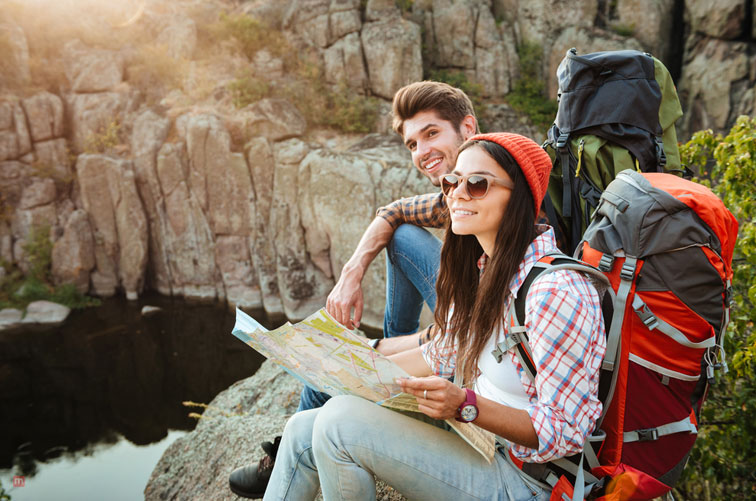 11 am at the office and I'm already dreaming up a safe trip on a budget somewhere in Capri Island. The electric blue sea is calling out to me and who can ignore a call like that? Here I come Capri, I exclaim. Although my online bank statement announces that it's best to forget all about Capri but I stay determined. After all, internet's always bombarding us with nifty international trip hack to make the most out of a trip with as little money as possible. I'm sure I can hussle my way through too but then I pause. What about safety? Nobody wants to be dead in Italy at the hands of a serial killer just to save some bucks.
If you're also planning a safe trip on a budget, here are a few ways to stay alive:
1. The ticket is where it all starts:
It's almost always cheaper to buy from a travel website than directly from the airline. Travel websites gives you options for transport and accommodations in your destination and their blogs contain a plethora of information regarding safe traveling and other handy tips about specific places and regions of the world.
2. Best place for currency exchange: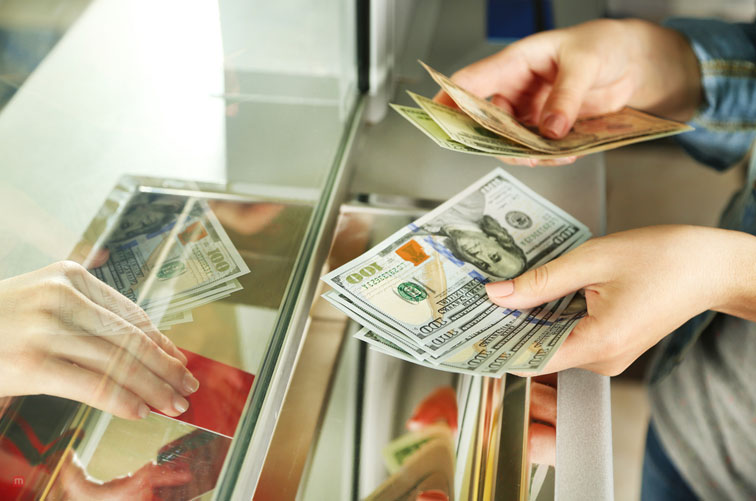 If you don't have local currency at arrival, it's most likely to become victim of a scam money exchange scheme. Use your debit card where you can and avoid ATMs. In many places of world, ATMs are a frequent crime scene.
3. Is a five star international hotel worth it?
Accommodations weigh the most on the purse so travelers often look for alternatives. Hostels and B&Bs are a great way to save money, meet fellow travelers and get first hand local experience. However, it is very important to choose a reliable place. In the world of smartphones and WiFi, it's easier to look up reviews online even on the go. Don't enter a facility or a house without knowledge of its operations and residents.
4. Moving around: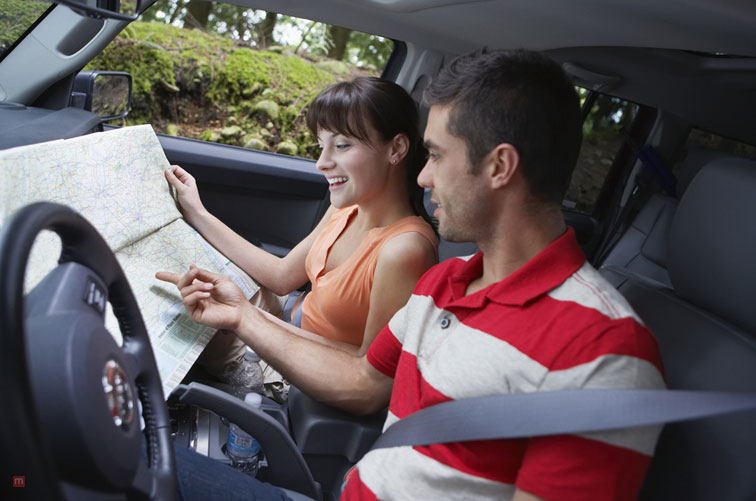 Taxis and rental cars can be expensive so look up your destination's public transport system. If it's fast, safe and extensive then go for it. Walking during the day is the best way to soak up local culture but once the sun sets, don't walk. If you have to, stay in busy areas, avoid dark alleys and follow a group of people.
5. How much partying is too much partying?
Going to parties in a foreign country is a fantastic way to meet locals but this requires you to stay cautious the most. Say no to drugs and never leave your drink unattended. If you get drunk, you're very susceptible to getting mugged, or worse sick. An uninsured visit to the hospital is undoubtedly throwing money down the drain.
6. Research, research, and some more research!!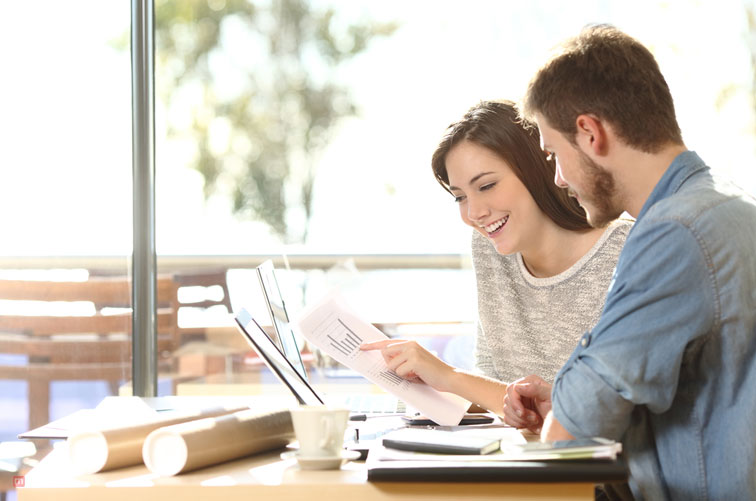 There's no such thing as too much research on your destination. The more information you have, the more likely you are to stay safe on a tight budget and make the most out of your trip.
Recommended Posts
06 Mar 2017 - Travel Guide
16 Oct 2018 - Air Miles